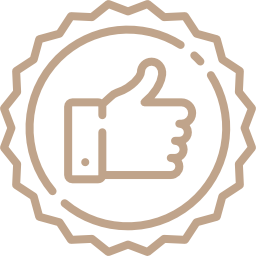 YOU MAY BUY THE WINES YOU PREFER IN THE SHOP, AND THEY WILL BE DELIVERED DIRECTLY TO YOUR HOME ADDRESS.

There are 19,000 vines around the cellar, composing a magnificent vineyard landscape.Partially to replace the hundred-year old vineyards of our predecessors, current grape vines were added in the early 2000s. 
The cellar is located near Kaštel, more precisely in the village of Morozija. It was built by grandpa Umberto in the last century.